University of Auckland Interview Session
Meet face-to-face with officials from New Zealand's #1 university:
Find out if you meet admission requirements for courses
Find out if you are eligible for scholarships
Get application fee waivers
Learn about post-study work permit rules in New Zealand
...and get answers to all your questions about studying in New Zealand, directly from the university officials themselves
PARTICIPATING OFFICIALS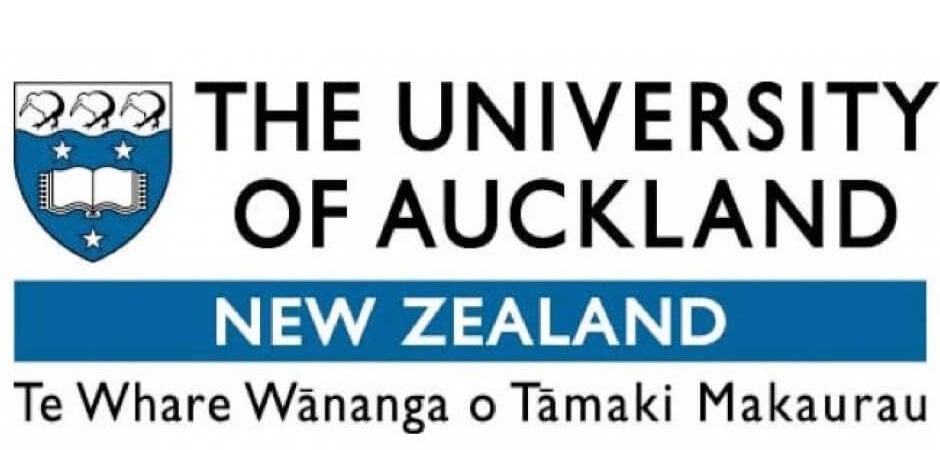 Ryan Gamon
International Manager (South Asia)
University of Auckland
---
Venue: Overseas Educational Services (OES),
#112, First Floor, Barton Center, MG Road, Bangalore
Timing: 10:00 am - 12:30 pm
Date: August 16th, 2022
Free Entry
---
Register for the interview session
There is no fee for attending the admissions fair and meeting the officials from University of Auckland but we do request that you register for the event. This can be done either through this website or by calling the Bangalore office of OES Consultants at one of these numbers: (+91) 9731616027 or (080) 41133355. You can also register by sending an email to admin@oesedu.com or by visiting our Bangalore office at the following address - 112, First Floor, Barton Centre, M. G. Road, Bangalore - 560001.